Unleash Your

Full

Basketball Potential

By Mastering The 7 Elements of 

Mental

Greatness

 
---
Improve Every Aspect of Your Basketball Mindset
Mental Greatness Blueprint teaches you all of the mental skills required to be a great basketball player.
---
The 7 Elements of the Mentally Great Basketball Player
Awareness
Before you can transform your mindset, you have to first become aware of your current mindset. 
How do you think and act right now? What do you believe about yourself?
What drives your decision-making, your reactions, your responses in your life and basketball career?
Belief/Confidence
When you truly believe in yourself and you have full confidence, your potential as a basketball player is unlimited. Confidence acts like a multiplier boost for your basketball skills.
Learn how to think, act, and respond with confidence and unlock your full potential.
Fearlessness
Not being afraid to make a mistake or miss a shot or lose a game. Not being afraid to take a game-winning shot or guard the other team's best player. 
The mentally great basketball player does not fear these things, or at the very least, doesn't let these things hold them back.
Laser Focus
Having laser-focus and being able to lock in on command will improve your basketball performance in many ways.
Get in the zone more, easily block out the noise of screaming fans while shooting important free throws, ignore the outside noise and criticism when having a rough few games, and much more.
Clutch Mindset
Why are some players able to elevate their play to another level when under pressure while other players crumble?
It's because clutch players have a different mindset towards pressure. A different attitude and approach to pressure moments.
Positivity/Gratitude
When you choose to see everything in your basketball career ("good" and "bad") with a positive perspective and with gratitude, not only will you become a better player but your career will feel more fulfilling too.
"If you change the way you look at things, the things you look at change." - Wayne Dyer
Greatness Attitude
Greatness is a lifestyle, a way of life. The core belief of someone with a greatness attitude is "I am going to do every single thing possible to be great, to be the best at what I'm doing."
Striving for greatness means constantly trying to grow, evolve, and become a better version of yourself.
Master Your Mental Game
Here are just some of the ways this course will improve your basketball mentality and on-court performance:
Increase Positive Self-Talk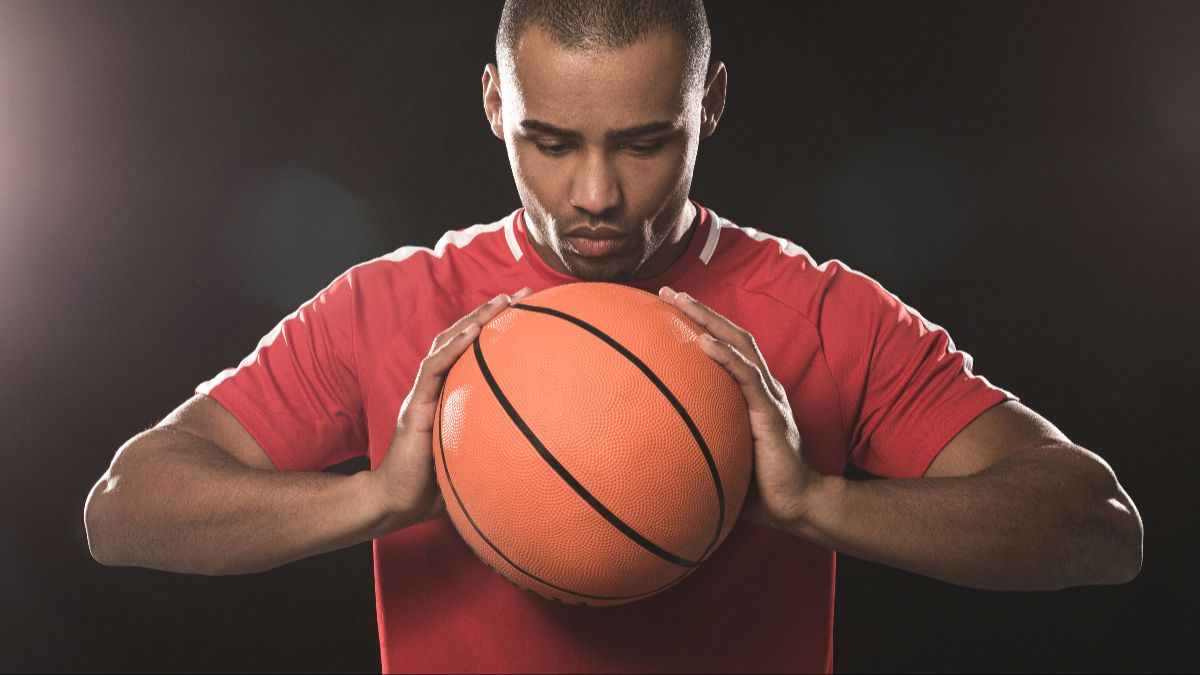 Ease Nervousness or Worry
Transform Limiting Beliefs
Improve Shooting Confidence and Consistency
Shift Self-Doubt Into Self-Belief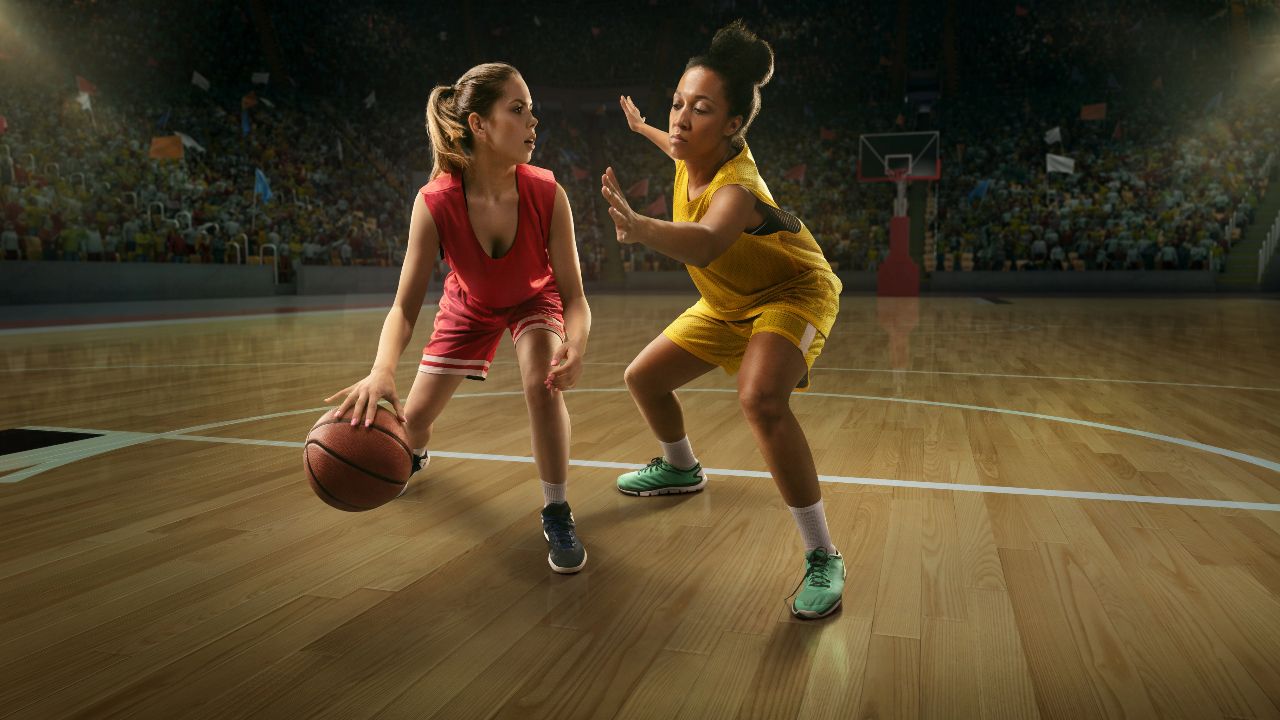 Increase Confidence And Poise Under Pressure
Bounce Back Easily From Poor Performances
Stay Positive And Resilient When Facing Adversity
Develop An Elite Work Ethic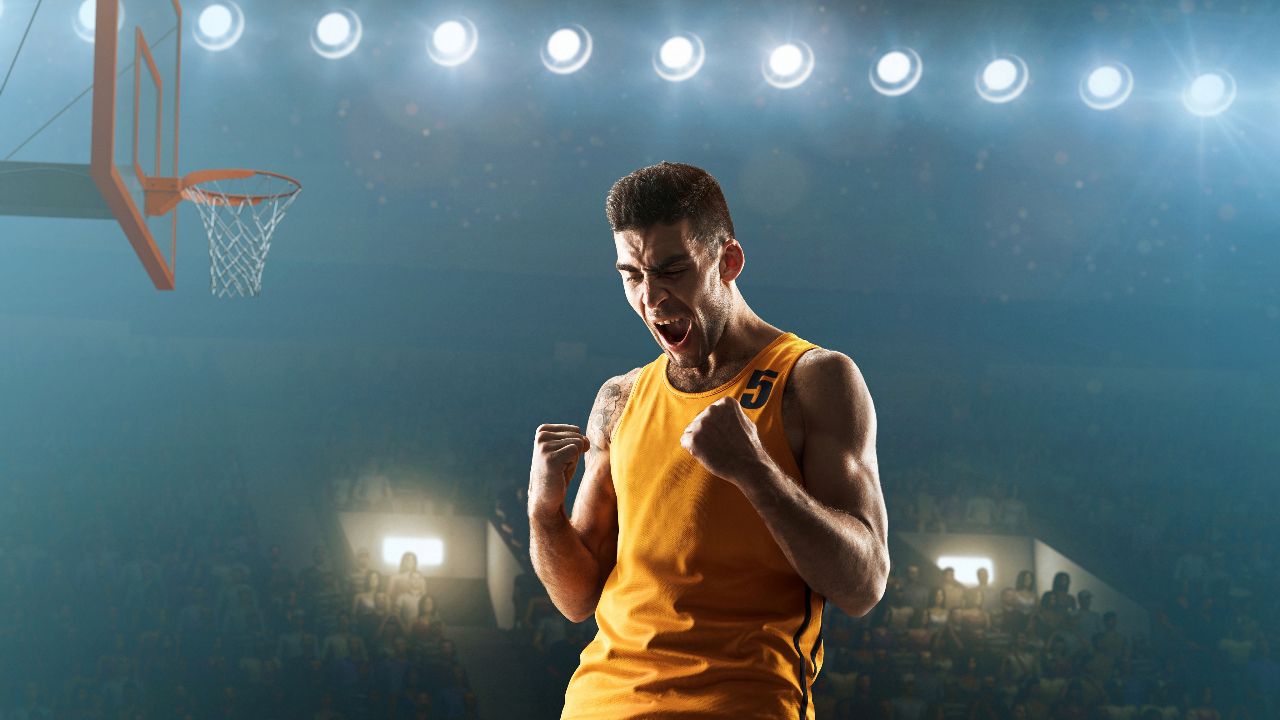 Full Course Outline
9 Modules. 7 Mindset Skills. 1 Greatness Mentality
Overview of the 7 Elements
To Greatness...and Beyond
A Basketball Mindset Masterclass
Improve your basketball mindset and become a more confident, consistent, fearless, locked-in, clutch, positive, and GREAT basketball player.
Mental Greatness Blueprint
$197
Lifetime Access
Hey! I'm Demetri
Welcome to Basketball Mindset Training! Congratulations on making the commitment to enhance your basketball development.
Skill training and physical training are necessary to achieving basketball greatness, but when you add in mindset training, your potential is UNLIMITED.
I created Basketball Mindset Training to help basketball players do just that...not only reach their full basketball potential, but expand it.
By training your mind and transforming your mindset, you will evolve into the basketball player that you've always dreamed of being. I can't wait to help you make that dream a reality.
- D
Frequently Asked Questions
How do I access the course?
Does it matter what order I go through the course in?